SHARKLADY SAYS
 READ THE LATEST NEWS AND STORIES ABOUT SHARKS FROM AROUND THE WORLD.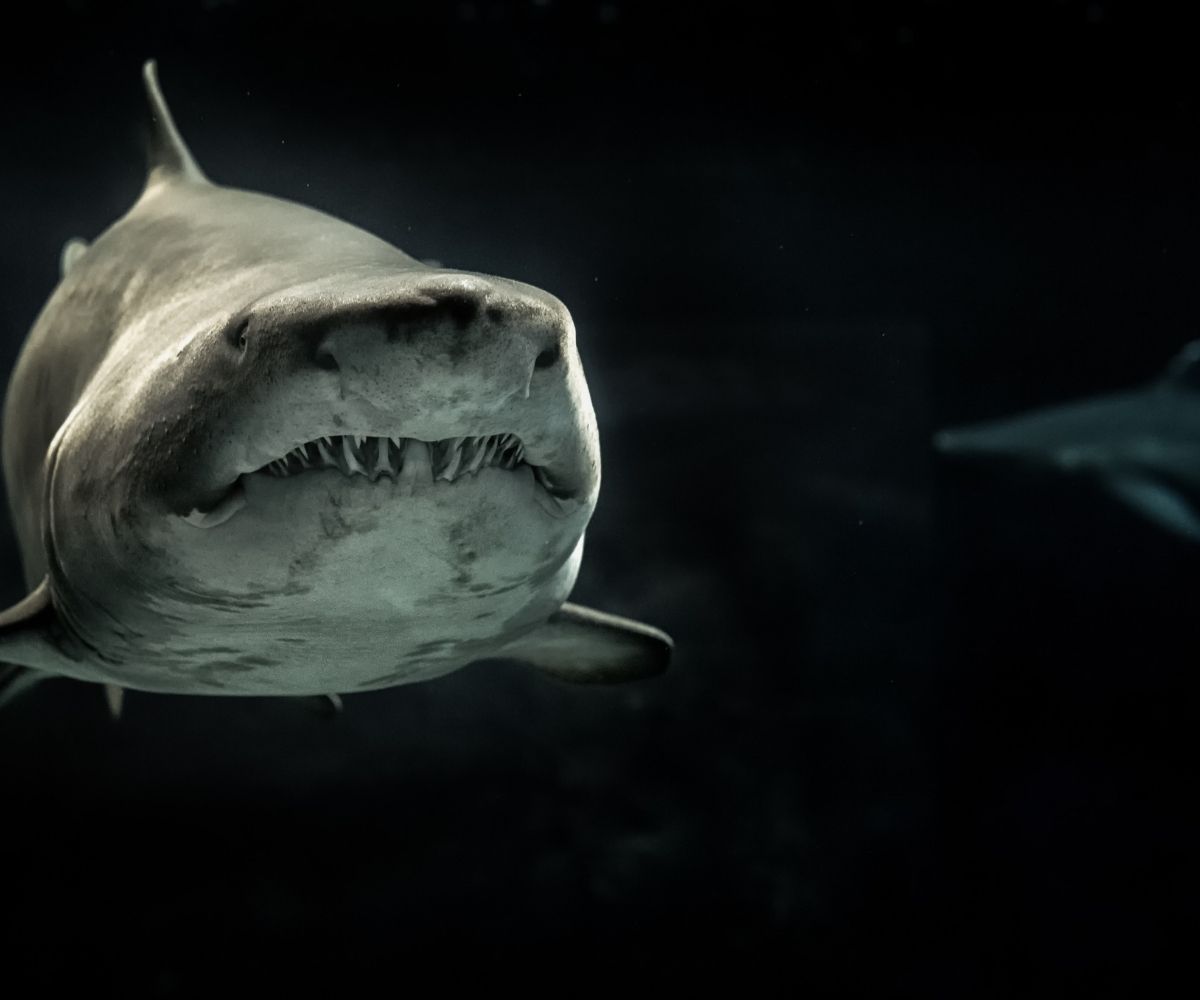 Dinosaurs have been the most widely studied prehistoric fascination of our time. Sometimes it's crazy to think that these giant creatures once roamed and ruled earth when we compare their fossils with the size of ordinary human beings. Let's look at the ocean though,...
read more
Check out our Facebook Page
We always have some interesting posts on our Facebook page, make sure you like our page to stay on top of all our latest news.