we care   
|

   protect   

|

   educate
Sharklady Adventures is owned and headed by Sharklady, Kim MacLean. As reflected in Sharklady's biography she is multi talented, and highly qualified in her field. Her experience and relevent qualifications puts her in a league of her own when it comes to understanding Great Whites.
Sharklady Adventures crew are all experienced on the sea, and Sharklady has invested in their training, so that they too can benefit with additional qualifications to ensure your safety and that of the sharks. Kim is adamant that feeding the sharks is not allowed on her boat and will not in any way harm or hit the sharks.
Sharklady Kim's passion has ignited within her staff the same professional feeling that she has, and developed their skills and knowledge working with Great White sharks and cage diving.
Karin Kleyn
Bookings & Marketing
Karin has been with Sharklady Adventures for over 15 years and will book your trip from start to finish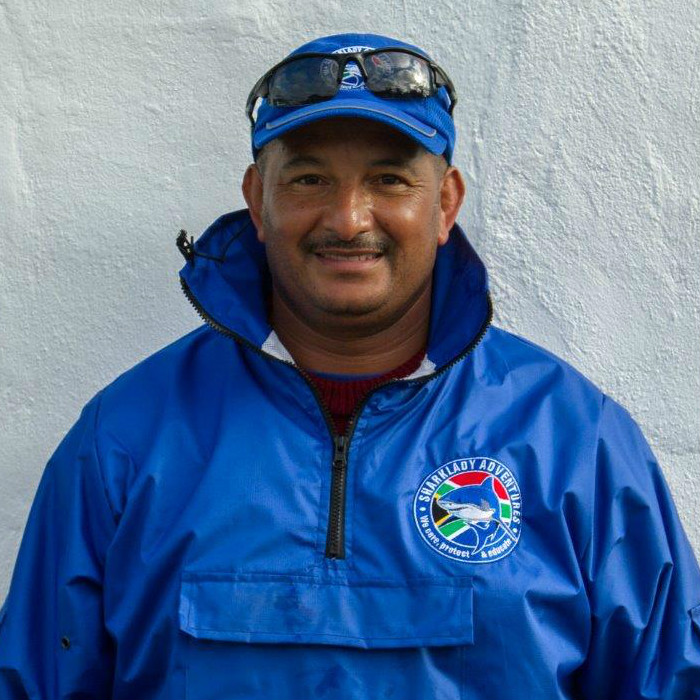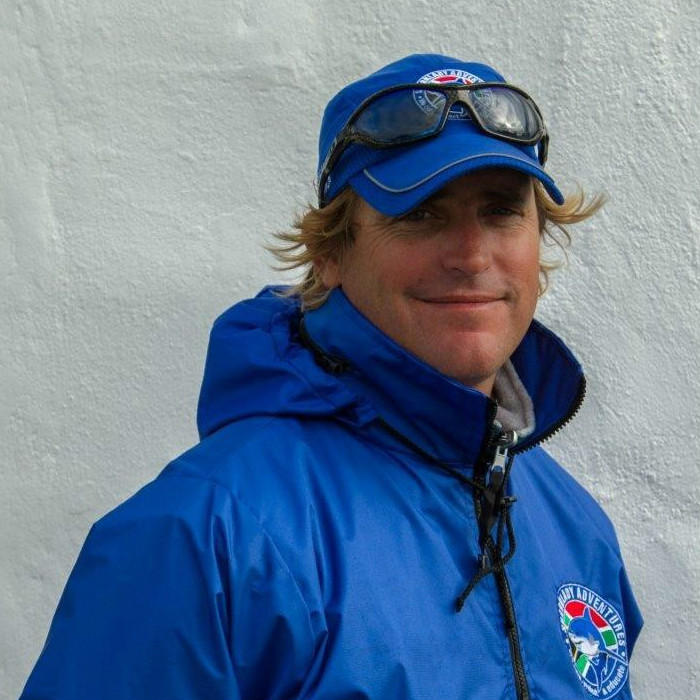 Lance
Dive Master, Padi Dive Master, Medic at sea, Tour Guide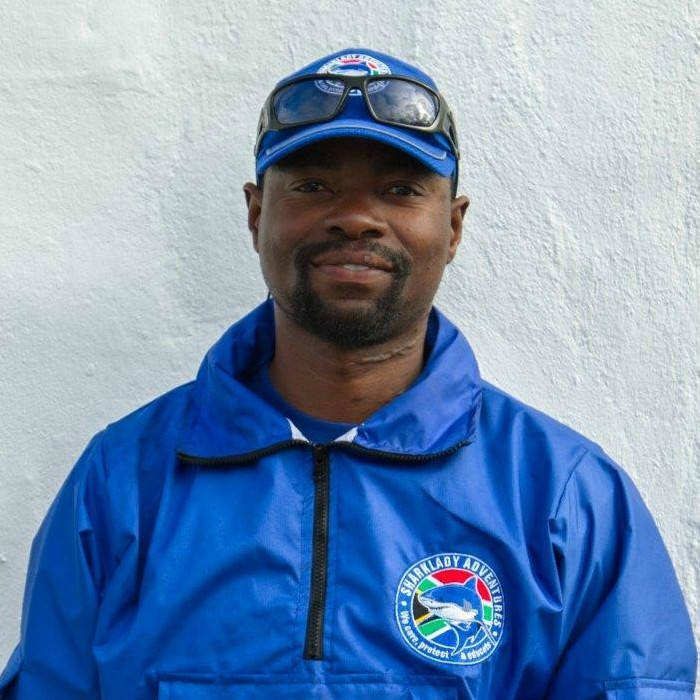 Kennedy
Tour guide & Dive master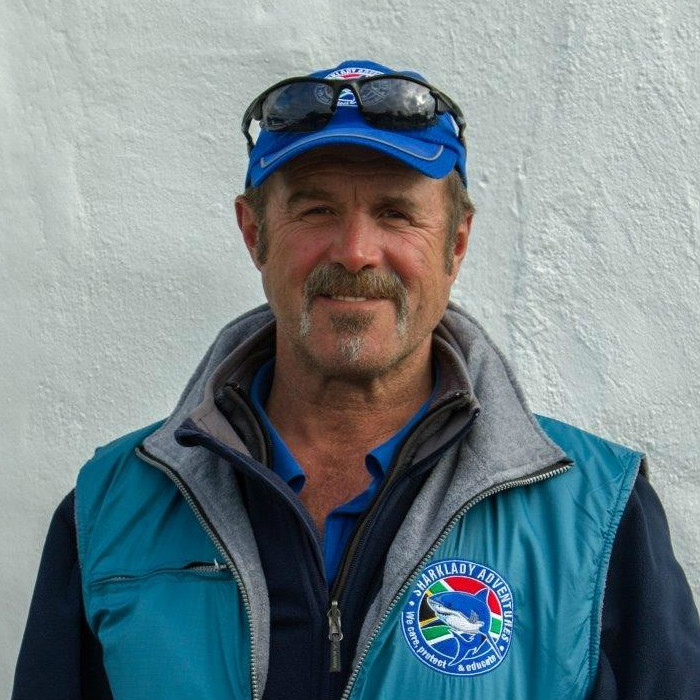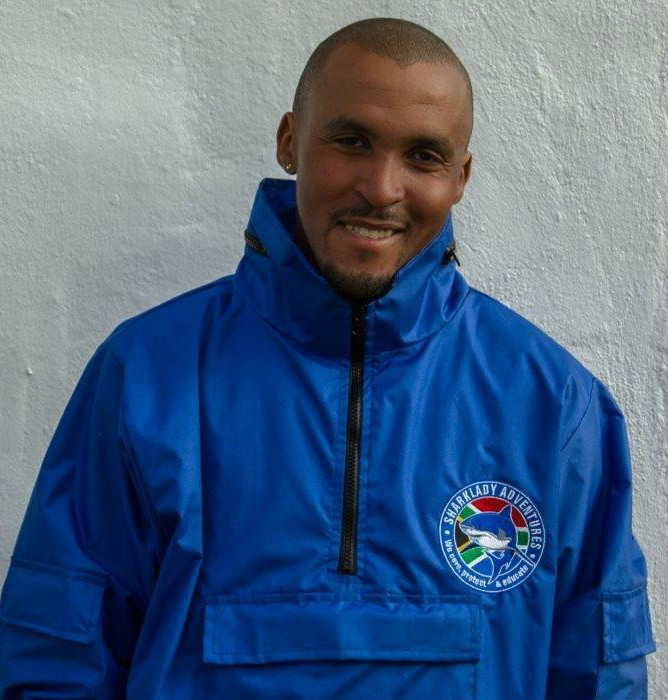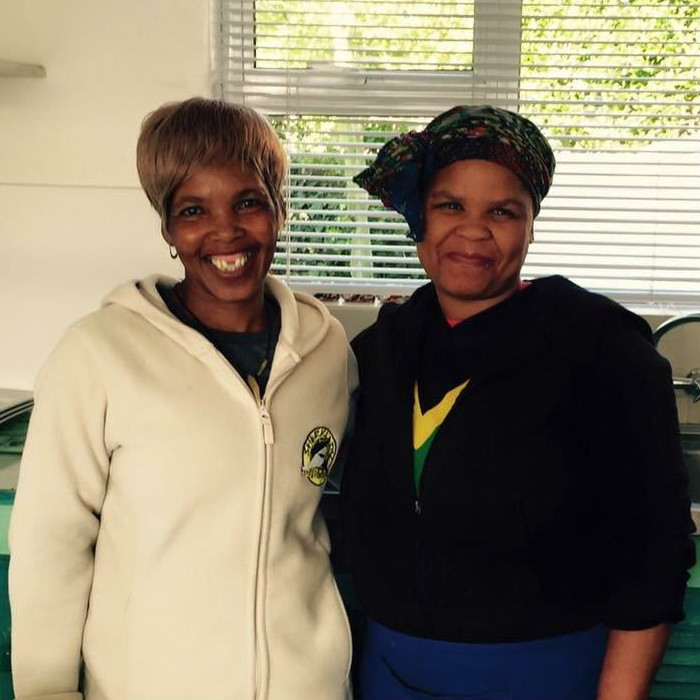 Patience & Theresa
Kitchen Hosts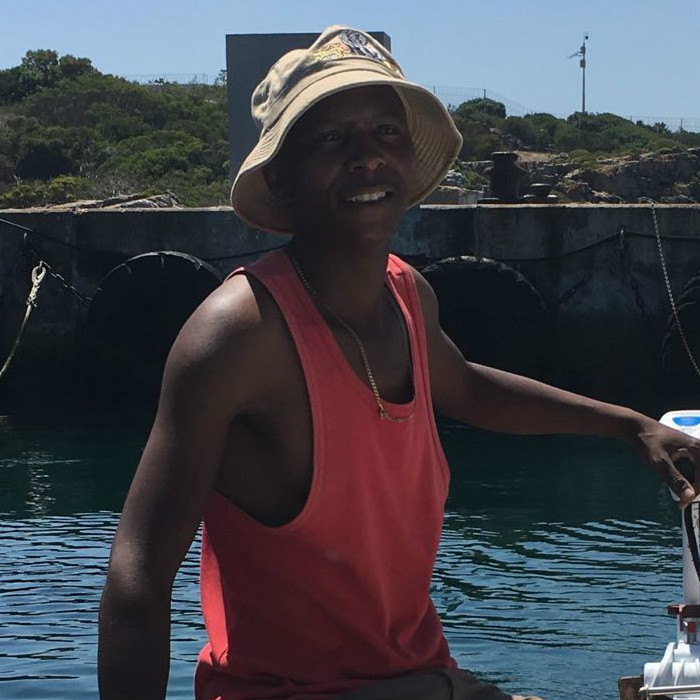 Your Adventure Starts Here
Book your Shark Cage diving trip with us