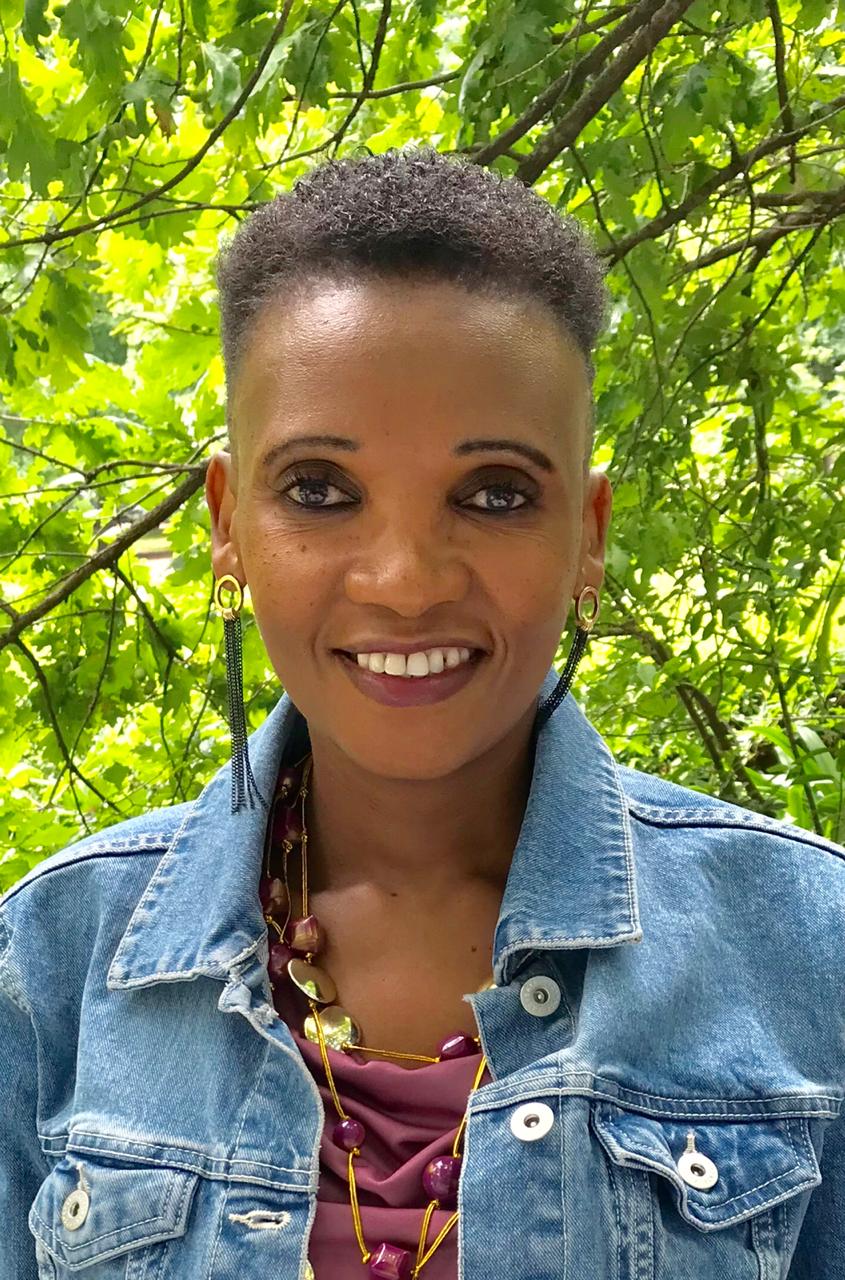 Marketing Manager
Qualifications: Sales and Marketing Diploma, Management Skills, Microsoft Office
Margaret grew up on her mother's farm in Deals Ville in the Free State giving her a love of wildlife. She matriculated from Kimberley High School in 1992 then worked for the South African Army in its Kimberley personal department for the next decade giving her the opportunity to travel within South Africa.She moved to Cape Town 2002 to work in the leisure boating industry for Leisure Extreme Marine in Sales and Marketing that started her love of the sea.
She first met the Sharklady Kim Maclean within a few months of arriving at a boat trade show in Cape Town and did her first of many Great White Shark cage diving trips with Kim soon after.Margaret worked closely with Kim and Sharklady Adventures on a consulting basis getting more involved with the Shark business and a few years ago became the Sales and Marketing Manager for Shark Lady Adventures and is a major company share holder.
Your Adventure Starts Here
Book your Shark Cage diving trip with us