SHARKLADY SAYS
 READ THE LATEST NEWS AND STORIES ABOUT SHARKS FROM AROUND THE WORLD.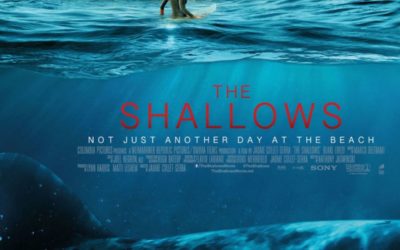 'The Shallows' is the latest survival thriller film that features a young Nancy venturing out to the beaches of Mexico to find solace after losing her mother. Despite the dangers of surfing alone, Nancy decides to hit the waves and soak up the son a little bit. Then...
read more
Check out our Facebook Page
We always have some interesting posts on our Facebook page, make sure you like our page to stay on top of all our latest news.