SHARKLADY SAYS
 READ THE LATEST NEWS AND STORIES ABOUT SHARKS FROM AROUND THE WORLD.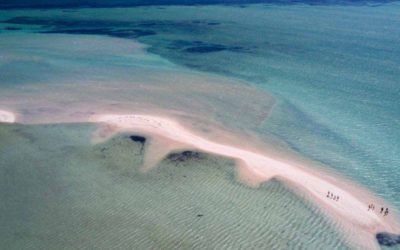 The Shark Bay Research Trust is dedicated to conducting ground-breaking research on the great white sharks and changing the public perception of this incredibly misunderstood species. We caught up with researcher, Chris Perkins who tells us about more about sharks,...
read more
Check out our Facebook Page
We always have some interesting posts on our Facebook page, make sure you like our page to stay on top of all our latest news.