SHARKLADY SAYS
 READ THE LATEST NEWS AND STORIES ABOUT SHARKS FROM AROUND THE WORLD.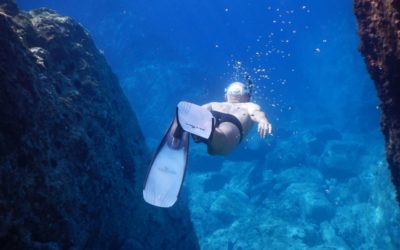 How long can the average person hold their breath? Most people can hold their breath approximately 30 seconds up to 2 minutes if you are in excellent health. It also has nothing to do about how much oxygen is in your lungs, your body has plenty but, did you...
read more
Check out our Facebook Page
We always have some interesting posts on our Facebook page, make sure you like our page to stay on top of all our latest news.